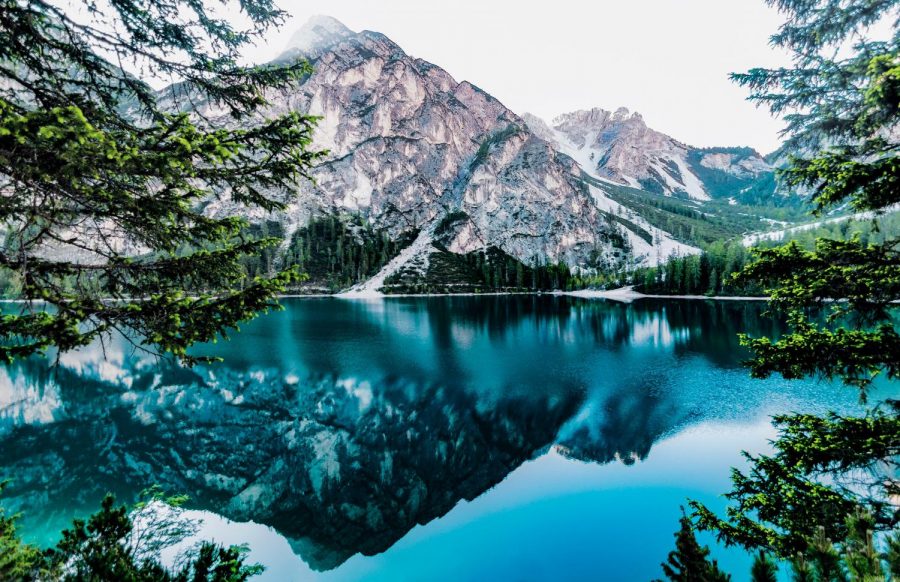 There are two ways to add a photo to a story in WordPress.  One is to set the photo as a Featured Image for the story, and the other is to insert the photo into the body of the story's text.  Your SNO site is designed to make use of the Featured Image...
In this video, Estrella Hernandez captures the audience's heart with her storytelling techniques. Meet Oliver, a blind cat cared for by San Antonio's...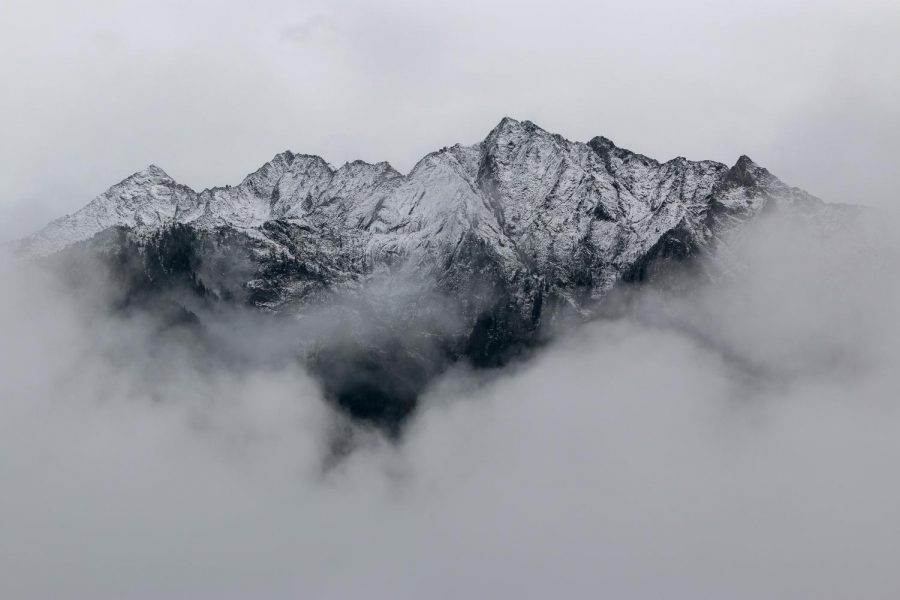 Having trouble with something on the site?  Help is only a click away. Click here to access all of our support materials and submit a support...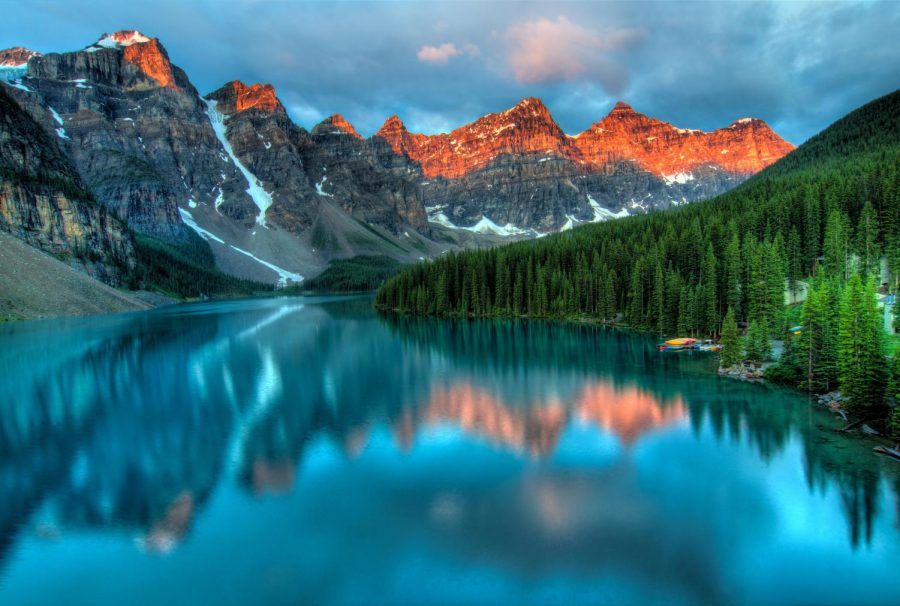 Once you start producing content, you're going to want to know who's reading it. Your site is setup with Google Analytics, a robust reporting...
First Year-Expectation As a college it's a huge responsibility to try and make that first year as stress free as possible. In a span of one...
If you've decided to create a podcast and you have no idea where to start, don't panic; you've just discovered a golden guide designed to...